About Us – History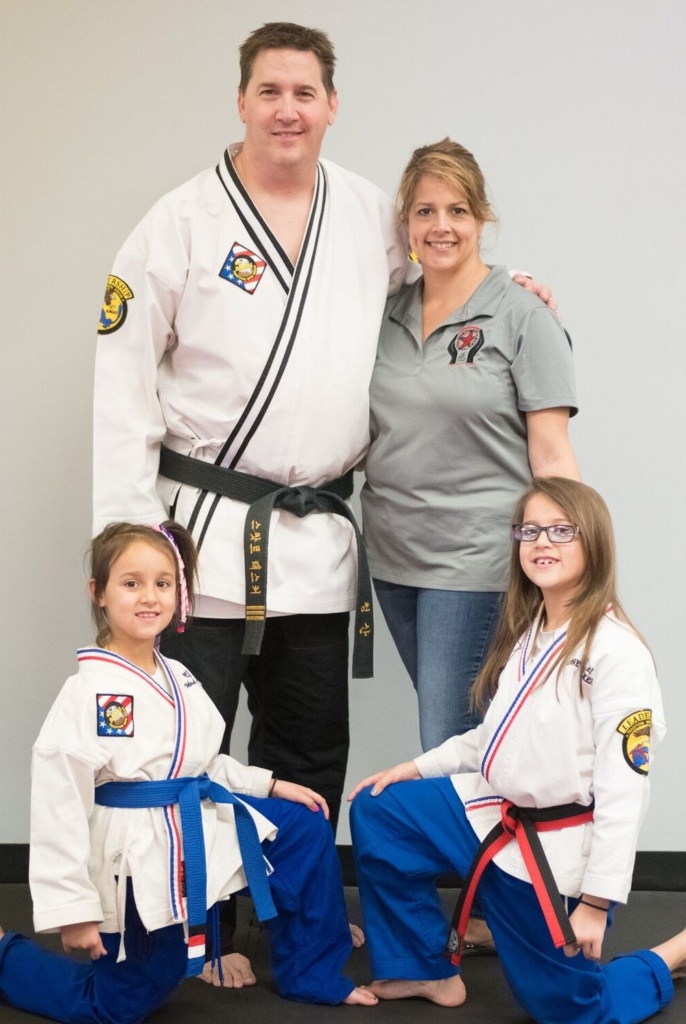 North Metro Martial Arts (NMMA) was created to provide exceptional martial arts training in a family friendly environment that encourages participation and growth for all its students. Since its inception in 2013, NMMA has grown to provide not
only martial arts instruction but afterschool, mentor and leadership programs that are based on the foundational principles of martial arts. NMMA programs have been created to fit the emerging needs of the surrounding community to provide
a safe and positive environment that builds confidence, self-esteem, fitness, self-defense and life skills. We promote leadership by exposing our students to opportunities within their communities and inside our classes that allow for them
to translate the values of martial arts into becoming meaningful members of their communities. In addition, all of our programs are integrated and modified to each individual's strengths and abilities, as over 30 percent of our student population has a special need (i.e., sensory processing disorders, autism, intellectual and developmental disabilities.
North Metro Martial Arts is a Partner in Education through the Cobb County School District. As a Partner in Education, NMMA works with the schools in our area to support and enrich the education of their students.
About  – Scott Tasker 
Mr. Scott Tasker has over 28 years of experience in martial arts instruction. Mr. Tasker is a third degree black belt instructor, who earned his 2nd degree black belt in Seoul, Korea. Scott Tasker and his wife Jennifer began North Metro Martial Arts in 2013 to make a real difference in the lives of youth in the community. Mr. Tasker has the unique gift to relate to his students and provides support, through the traditions of martial arts, for them to become the best form of who they are meant to be; whether in sports, school, or as a member of their community. Students not only gain a sense of self-control, discipline and respect; they also develop pro-social and life skills through the variety of programs that are offered.